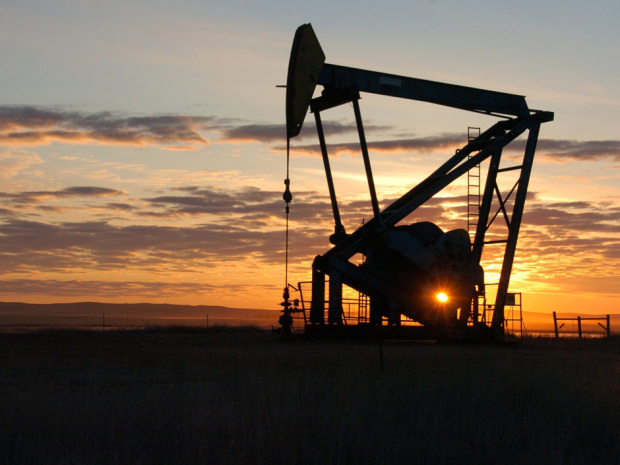 This special report release by the National Bank of Canada summarizes: The oil price slide has made a serious dent in sales of existing homes in Alberta and Saskatchewan. The Canadian Real Estate Association reports that the seasonally adjusted number of homes sold in these two provinces in January was down 33% from November. Elsewhere in Canada the decline was 3%.
''The oil price slide has crimped the Alberta home-resale market.''
In Alberta, January sales were the lowest since November 2010; in Saskatchewan, they were the lowest since August 2010. In just two months, Alberta's ratio of new listings to sales has soared from a tight-market reading to a buyer's-market reading. January sales were down 28% from a year earlier in Alberta and down 22% from a year earlier in Saskatchewan. In the rest of Canada sales were up 3.8% from a year earlier.