So you've decided to sell your home...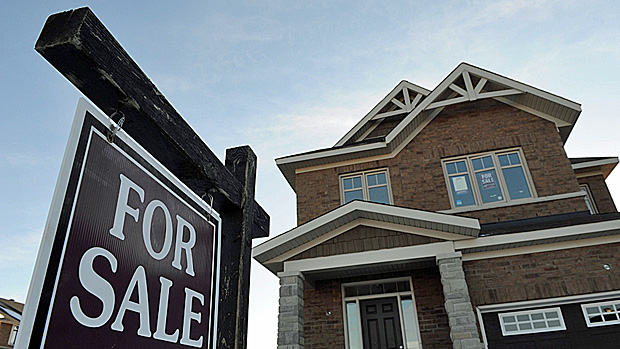 Unfortunately, potential buyers don't care about how long you obsessed over choosing the perfect bathroom tiles, or the number of contractors you interviewed to make the perfect built-in shelves. To the buyer, those items may not matter to the value of the home, even if you think they should. Your taste may differ from the buyer.
Price, Location, Condition - in that order.
When it's time to sell, you have to price your home RIGHT from the start, using tangible factors and real market stats, as opposed to your sentiments about the home.
Here are 5 rules to remember:
1. Price is paramount
Ultimately, above all else, the listing price of your home will determine how long the home will stay on the market. Pricing the home too high may reduce the number of interested buyers coming through the door, which can cause your home to sit longer on the market, which can create the perception that there's something wrong with it. You want to avoid these outcomes and not overvalue your home.
On the flip side, pricing the home too low may create some skepticism and raise unwanted questions about the home's true value or defects. This will hit you in the bank account if multiple offers don't drive the price up to its true market value.
2. Use comparable sales
The easiest and best way to figure out the right price for your home is to compare similar homes that have sold in your neighborhood within a reasonable amount of time, this is often 30-60 days dating back. Our team of agents can provide you with a detailed CMA (Comparative Market Analysis) which will outline the above. We will compare your house to those with the same number of bedrooms, bathrooms, similar square footage, garage, etc. If you find comparable homes with similar floor plans and outdoor space, all the better. We will analyze how many homes in your area have sold recently and what they went for; while also considering similar homes that are actively for sale - as these are your competition.
3. Compare fairly
When looking at comparable sales, compare apples to apples. Consider the desirability of your neighbourhood, location, and think about what buyers want these days. Trends do play a role in the appeal of your home. If a similarly sized, similar location, new-construction home sold for top dollar in your community, you will likely not get the same amount for your 1980's bungalow.
4. Consider rennovations and improvements
It is known that the area of the home to sink your rennovation dollars are the kitchen and bathrooms. Consider whether major improvements you've made warrant a higher asking price. If you've invested considerable money in a rennovation or improvement project make sure the price reflects this... But be reasonable; don't be surprised if you don't get as much money as you expected—improvements don't always mean a higher selling price.
5. Supply & demand
A buyer's market means there are many homes for sale and sellers competing for the attention of buyers. In this case it might be a good strategy to price your home more competatively to make it more attractive to potential buyers. A seller's market means there is little home supply and much buyer demand, you may have leeway to price slightly more to maximize your profit.