Get to know our Calgary & Okotoks Real Estate Team by reading some of these interesting facts about our Realtors in a short series bio`s called BIO BLOG. You can also learn more about our tenacious realtors in the Meet Our Real Estate Team section of our website.
Our subject today is Jay Magnussen Real Estate Team realtor Kim Daniel: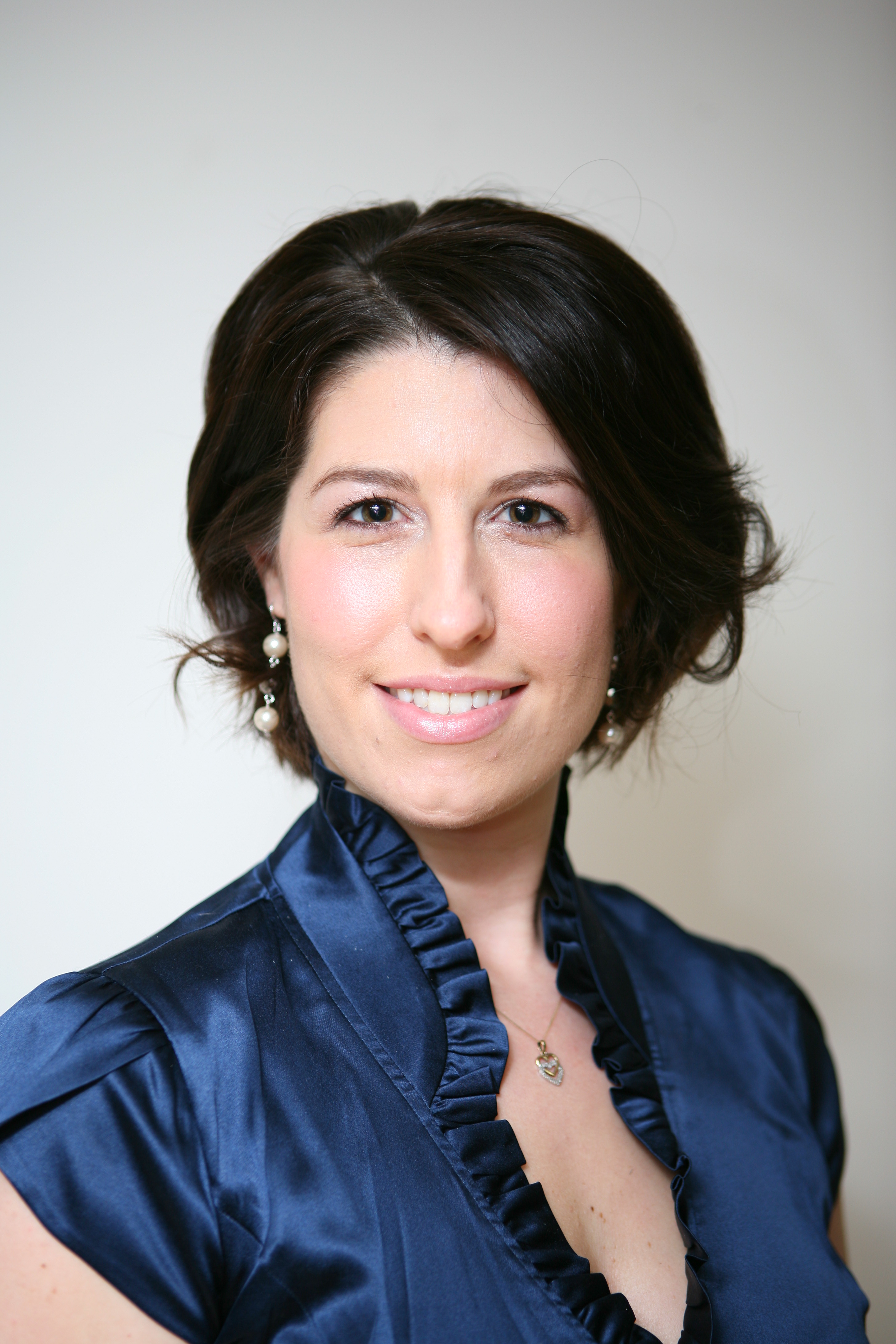 Why dO You like beinG a Realtor? I like being a realtor in Okotoks & Calgary because I look forward to hunting for the right house for my clients. Sometimes I feel that I have more fun than my clients do looking at properties. For me, it never gets old – every house, even the most similar are different. Choosing your home is one of the most import things in a persons life and I like to know that I found the right one for my clients needs.
What Are Your besT skills aS it relates to This BusiNess? One of my most valuable skills as a Realtor is being able remove myself and my opinions from the equation - it's all about my clients. I really learn what is important to them and that's what I find for them. If it means looking at dozens and dozens of houses then that's what it takes. I'm also a great real estate negotiator. I enjoy the hustle and the back & forth of negotiations until I get the best terms for my clients. You will find this out if you choose to work with me!
5 inTeresting / little Known Facts aBout Kim:
I love zombie movies!
My two favorite types of books to read are romance and any post apocalyptical read – polar opposites, I know.
I don't like heights.
I love long distance road trips by myself, some of my favorite trips was me driving from Toronto to Calgary and Calgary to San Francisco. I can't wait to plan my next one.
My favorite house chore is vacuuming.