The Foothills AIM Society (FAIMS), established under a different name in 1980, has grown to accommodate the needs of citizens with developmental disabilities and now service Okotoks, High River and Strathmore. With a vision of a community that freely accepts and includes all person regardless of ability. AIM = Advocacy in Motion!
Mission: To ensure all people with developmental disabilities are contributing members in their community.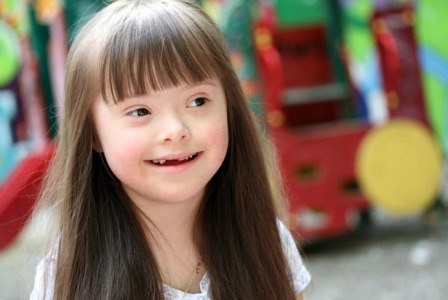 This dedicated and compassionate staff at AIM, including employees & volunteers, coordinates & offers services for residential care, in-home & out-of-home respite care, outreach support, employment coordination & much more. For more information on FAIMS, or if you know someone who requires their services, visit www.FAIMS.org.
The FAIMS hosted their 12th annual charity golf tournament yesterday, June 13, at the Highwood Golf & Country Club. The Jay Magnussen Real Estate Team had proudly been supporting FAIMS for several years, and sponsoring their annual golf tournament is one of the ways we choose to help.
"We enjoy giving back to the Okotoks and High River community and appreciate the importance of community support to these organizations" said Okotoks Realtor Jay Magnussen.
Between the golf tournament, silent auction, live auction and generous donations FAIMS was able to raise much needed revenue to help their programming. With recent government cutbacks to organizations like FAIMS province wide, this group is going to need our community support more than ever.
If you are interested in donating or volunteering to help FAIMS, please click here!