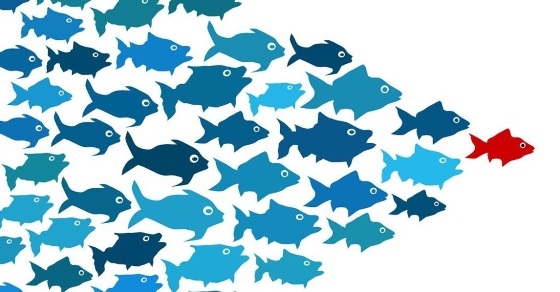 We define success differently
We don't think of success as the most money earned or the most deals closed but rather - we define success as how well we service our clients and how happy they are in the results we deliver. For us, true success isn't achieved without our clients first feeling like they've won.
We like to help people
We get a great deal of satisfaction knowing we helped our clients find their first home or their dream home. We love being able to deliver honest, ethical, fair service and have our clients rest easy that we will never cut corners. We love negotiating for our clients and getting them top dollar for their home.
We also have a passion for helping people in our community! Our team volunteers every month at the Okotoks Foodbank, we volunteer with the Okotoks Jr. A Oilers on many occasions, we are proud supporters of the Foothills AIM Society, Dewdney Players, and more! You will see Jay ringing bells at the Salvation Army kettles during the Christmas season. We have several annual events that benefit local charities. Savannah is the President and Founder of a national non-profit organization that supports police families - Beyond The Blue. Giving back is very important to us - click here to read more!
We are service driven
You don't work for us, we work for you! We go out of our way to take excellent care of our clients and make them feel valued. We help stage and prepare your home for sale. We keep in regular contact with you during the home buying or selling process. We follow up after your showings for feedback. We give our clients some pretty awesome thank you gifts ;-) and much more! You will love being a Magnussen Real Estate team client!
Experience
Jay Magnussen has been thriving in the real estate market since 2003, winning numerous awards for sales like the Remax Hall of Fame Award, customer service awards, benevolence & community impact awards and more. Since 2008 Jay has managed a team of Realtors, mentoring them with great success. Savannah Magnussen has been working with the team since 2008, attaining her real estate license in 2018 with ample experience in customer care, home staging, marketing and more. Neil Donnelly brings over 15 years of experience in new home sales prior to joining our Okotoks Real Estate Team and is passionate about helping his clients.
We are here, even after we're done
Just because we have helped our client's find the perfect new home or sell their home with excellent results, it doesn't mean that I'm not available to them once it's all said and done. We develope relationships with our clients and like to keep in touch. If you ever have real estate questions we are just a short phone call away.
Contact us today to find out how we can help you with your real estate needs!