The 5 Key Features to Consider When Buying a Resale Property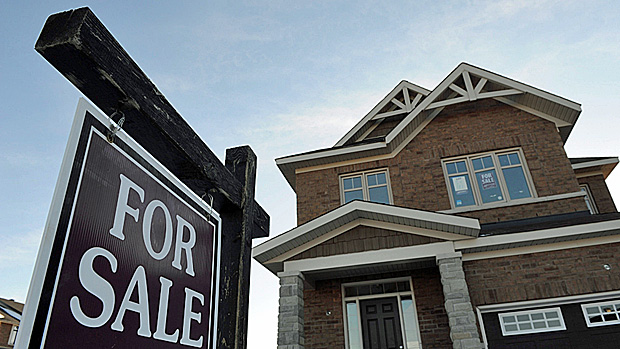 When purchasing a resale property in the Calgary or Okotoks area, there are 5 main categories that a purchaser should consider, especially when the home is older than 10 years. These are the areas of a home that will require maintenance, investment and offer good resale in the years to come.
Roof
Standard builder grade shingles will last approximately 10 to 15 years. You can extend the life of the shingles by ensuring that there is proper ventilation and water drainage. Often a quick visual inspection of the roof will give you a rough idea if the shingles are in good condition or disrepair – look for curling, peeling or lifting shingles, or missing shingles.
Furnace & Air Conditioner
A standard natural gas furnace will have a life expectancy of approximately 20 years. Annual service and cleaning will help to prolong the life of your furnace. Older furnaces are less efficient therefore replacing an older furnace will bring down the cost of your heating bills. Air Conditioners usually last 15 to 20 years and the same "rule of thumb" for efficiency and cost savings apply.
Windows
Wood windows are less favourable in Alberta's climate and for the sake of convenience and less maintenance. Vinyl windows are on more buyers "wish lists" and a definite plus to any listings feature sheet. When viewing a home look for condensation between the window panes of glass or broken seals around windows which means that the glass should be replaced and it is less costly than replacing the entire window in most cases. Windows can be a costly renovation that most home buyers will prefer to avoid.
Flooring
Hardwood is desirable for most home buyers and it seems to be on the top of their lists for features that they require in their next home. Hardwood is a good investment if you are considering remodeling your home prior to selling. Replacing old worn out carpeting with tile or new carpeting is also seen as a positive.
Kitchen & Bathroom
The old story is that kitchens and bathrooms sell homes and our real estate experts would agree that this is very true today. The investment towards a new or improved kitchen and/or bathrooms can really jazz up a dated home. Kitchens today are quickly changing with increased popularity of granite countertops, stainless steel appliances and the availability of new hardware selections you can update an older kitchen to give you that "WOW" factor again. There is no doubt that a new kitchen in a home will bring the highest resale value to any older neighbourhood depending on the design and quality. Bathrooms fall into this category too. The selection of new designer sinks, shower stalls, tubs and vanities can really make a bathroom standout against the competition.
If the majority of these five categories have been looked after, you will be able to live in the home with very little worry of costly renovations and/or unexpected repair costs in the next few years to come.