Magnussen Real Estate Team is Proud to Support:
CHILDRENS MIRACLE NETWORK
REMAX is the #1 Real Estate company in North America and has been a proud partner of CMN for more than 21 years. CMN is a non-profit organization dedicated to saving and improving the lives of children by raising funds for children's hospitals.
A portion of each completed real estate transaction is donated to CMN.

KIDSPORT OKOTOKS
KidSport believes that no kid should be left on the sidelines and all should be given the opportunity to experience the positive benefits of organized sports. KidSport provides support to children in order to remove financial barriers that prevent them from playing organized sport.
Magnussen Real Estate proudly support KidSport Okotoks with our Annual Mini Masters event, sponsor their golf tournament, and hold an annual community BBQ at the Okotoks Oilers home opener to raise money for this awesome cause!
FOOTHILLS AIM SOCIETY
(Advocacy in Motion) is an agency that supports adults with developmental disabilities to live and work in their community. Individuals are supported both residentially as well as during the work week through employment supports and community access.
Magnussen Real Estate proudly sponsors their annual Charity Golf Tourament, their spring production & dinner event, their monthly newsletter & more!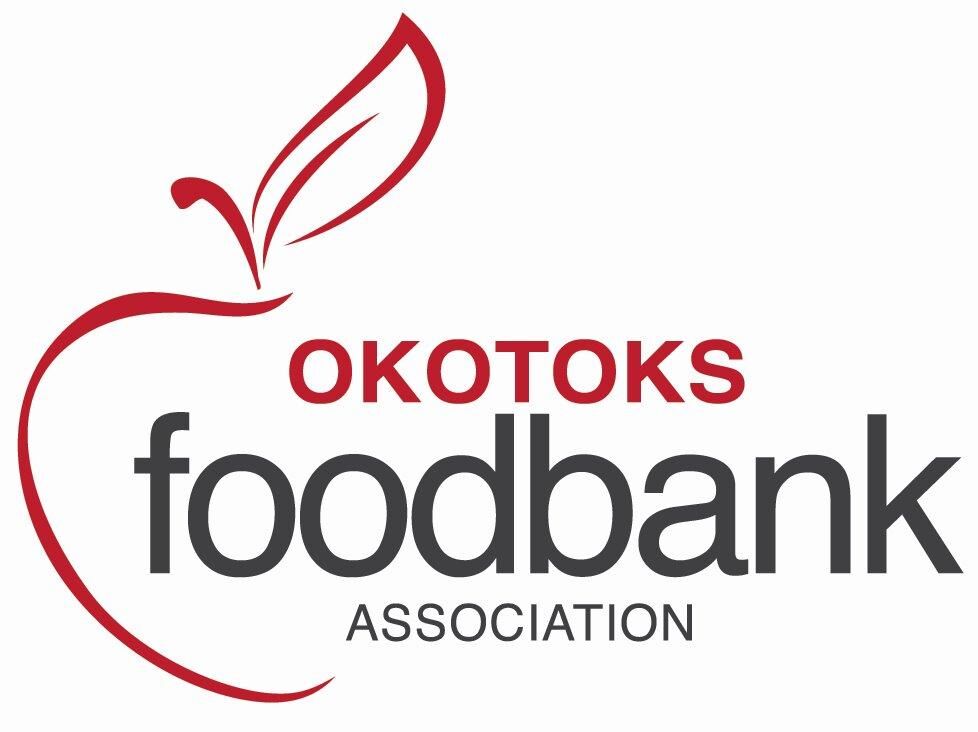 OKOTOKS FOODBANK ASSOCIATION
The Okotoks Food Bank has been serving families since 1985. They are a primarily volunteer run organization governed by a Board of Directors, providing fresh produce, eggs, margarine, frozen meat and vegetables, non-perishable food items, bread and milk cards. An essential piece of the Foothills Community.
Magnussen Real Estate Team supports the Okotoks Foodbank by annually running the '21 Day Foodbank Challenge' with a goal of $2100 in 21 days! We also volunteer one day per month at the Foodbank making hampers, sorting food & more!
BIG BROTHERS BIG SISTERS
It is the mission for BBBS to impact the lives of young people and volunteers through the power of mentoring. Many children and youth in our communities are facing serious adversities and are in need of additional supportive relationships. With the support of a caring mentor, young people develop the resilience to overcome adversity so they can reach their full potential.
Magnussen Real Estate sponsors their Annual Bowl For Kids Sake event in Okotoks!
CALGARY BEYOND THE BLUE

A peer led, non-profit organization committed to strenthening and supporting Calgary police families. Police families face a unique set of challenges that call for a greater need for support, training and awareness, Beyond The Blue offers this and more.
Savannah Magnussen is the founder and President of Calgary Beyond The Blue, dedicating many volunteer hours to this fabulous group.
REMAX Quest for Excellence Scholarship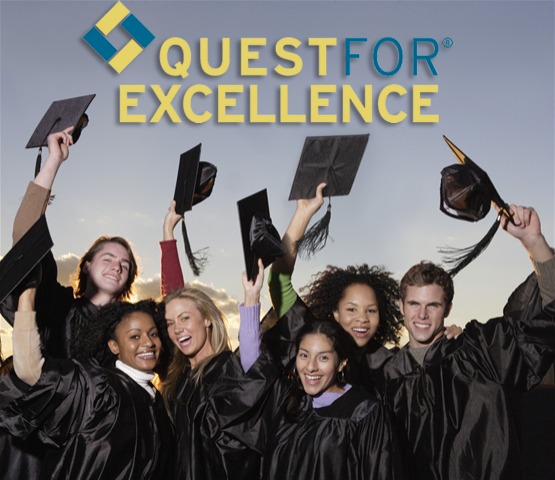 What is The REMAX Quest for Excellence Program?
It is a bursary program for grade 12 students in Western Canada. It was established by RE/MAX of Western Canada to recognize the success and ongoing pursuits of Western Canadian students in regards to leadership and community contribution initiatives.
16 bursaries of $1000 will be awarded.
CLICK HERE for more information or to apply