MEET OUR PROFESSIONAL RE/MAX REAL ESTATE TEAM
In today's challenging Real Estate market, your choice of Real Estate Professional does matter! For a greater probability of success you need a dedicated team of professionals, one who can guide you through the process and be counted on to protect your investment! Get to know our team - knowledgeable, honest, hardworking, results-oriented professionals.
---
Jay Magnussen
Team Leader / Associate / REALTOR®
Cell: 403-650-7332
Email: Jay@MagnussenRealEstate.com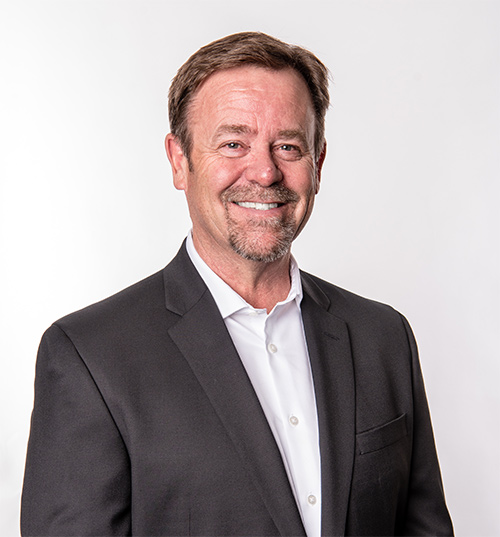 Whether you are purchasing, selling, looking to invest or wish to investigate the possibilities, we care about your needs and will take the time to provide personal attention and 100% client satisfaction.
We have proudly been offering our Real Estate services to Calgary and it's surrounding communities since 2002, including Okotoks, Airdrie, Cochrane, High River, Black Diamond, Strathmore, Nanton, Turner Valley and more.
Our team promises to provide the most professional, ethical and informed real estate services in the industry. Our most important assets are honesty and integrity, whereby our clients become our friends.
- Licensed Real Estate Agent Since 2002
- 40 + Years Professional Sales & Marketing Experience
- Strategic Home Marketing Expert
- Negotiations Specialist
- RE/MAX Hall of Fame Member
- Numerous Re/Max Sales Awards & Honours
- MLS® Million Dollar Club
- Charter Member & Director of the Okotoks Oilers Jr. 'A' Hockey Club - AJHL
- Local Volunteer & Community Supporter
---
Savannah Magnussen
Associate / REALTOR® & Business Manager
Cell: 403-615-2590
Email: Savannah@MagnussenRealEstate.com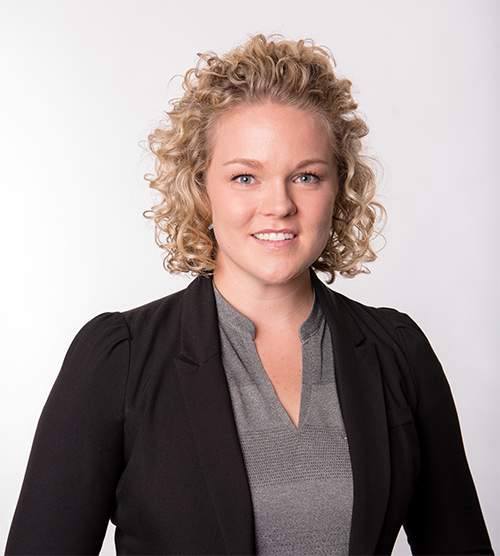 Savannah has played an integral role in managing and overseeing many aspects of this business since 2008, including marketing, website, events, client care, social media and more. She has an eye for design and enjoys home staging for new listings, scheduling showings and providing showing feedback, photographing homes, creating virtual tours and feature sheet packages & much more.
Savannah has a passion for giving back to the community whether it is through various volunteer activities, coaching and more. Savannah is also the founder and President of Canada Beyond The Blue & it's inaugural chapter Calgary Beyond The Blue, a non-profit organization that provides resources and support to police families.
Savannah is also a mom to 3 young boys, enjoys yoga and basketball in her free time and loves to go camping, hiking and fishing in Kananaskis with her family and friends.
.
- Working in real estate since 2008
- Director of Business Operations & Marketing
- Website & Technology Management
- Schedule Showings & Provide Feedback
- Create & Administer Virtual Tours, Feature Sheets & MLS® Listings
- Provide Home Staging Feedback
- Photograph Homes & Manage Online Listings
- Local Volunteer & Community Supporter
- Founder & President of Calgary Beyond The Blue & Canada Beyond The Blue
---
Neil Donnelly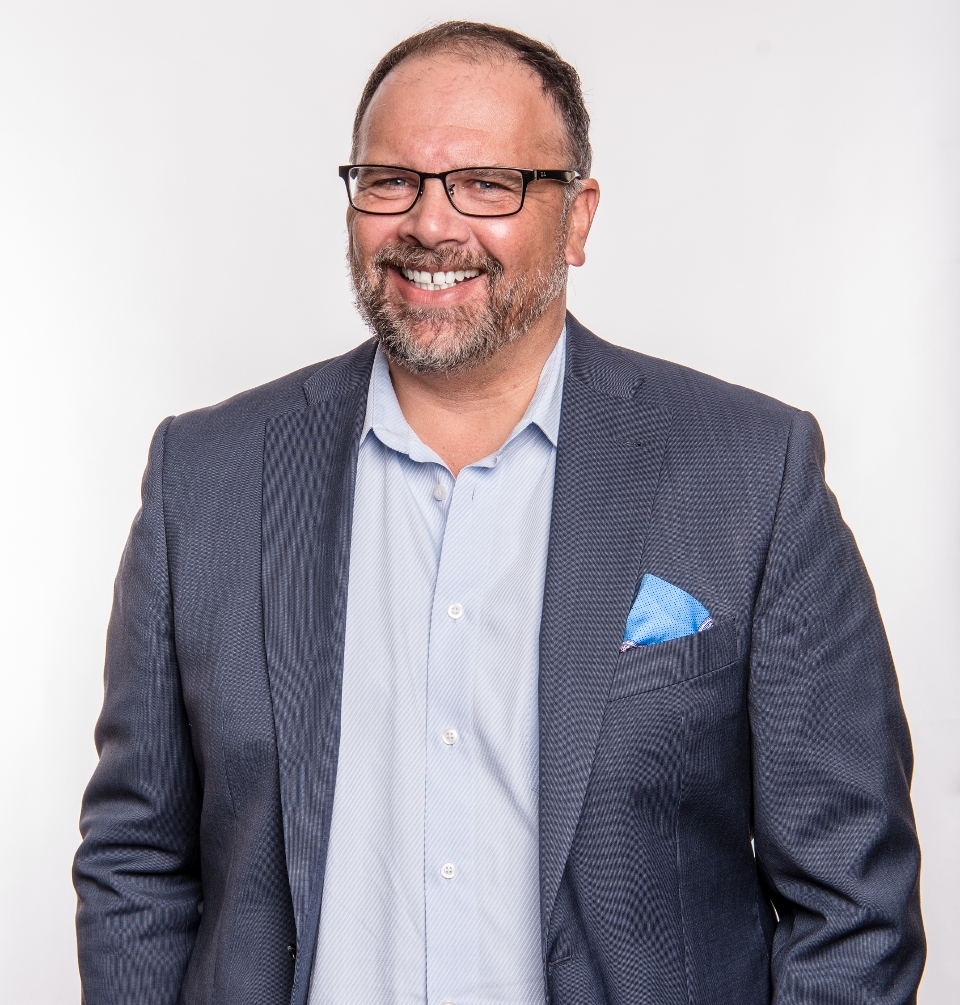 Associate / REALTOR®
Cell: 403-479-5129
Email: Neil@MagnussenRealEstate.com
Neil was born and raised in Calgary and has been living in Okotoks for over 12 years. Having worked for some of the areas top builders for the last 15 years he has helped over 350 clients into new homes.
"I am very excited to bring my experience and enthusiasm to the Magnussen Real Estate Team"
As your Realtor, he will be an advocate for you. Whether you are buying, selling he will work tirelessly to promote your best interests. If you are selling, he will work with you to get you the fairest price, in the least amount of time, by using state of the art technology and team collaboration
If you are buying, he will work hard to provide you with the best information and market data to inform and assist you so you can be a well-equipped buyer with the strongest possible negotiating position.
"I understand that buying and selling real estate can be stressful, I can help!"
As a full time Realtor, he will work hard to lower your stress level and make your experience as pleasurable as possible. He will accomplish this through constant communication, and by being accessible whenever you need him.
When not assisting clients, Neil enjoys spending time with his wife Karen and their two Kids Jessica and Jennifer. He is also a passionate fly fisherman and loves being outdoors with the family and dog Casey.
- Over 15 years of award winning New Home Sales Experience
- Certified New Home Sales Specialist – Professional Home Builders Institute of Alberta
- 20 + years of Sales and Marketing Experience
- Volunteer with Trout Unlimited and the Oldman Watershed Council
---
Dena Morey
Real Estate Assistant
Cell: 403-542-8276
Email: Dena@MagnussenRealEstate.com
Dena is new to the Jay Magnussen team and is excited about her involvement in the real estate industry and has a passion for customer service. Originally from Cochrane Ab, Dena and her husband fell in love with the Okotoks area in 2007 and currently reside on an acreage in the Dewinton area. They have been dedicated in raising their three young children and enjoy being apart of the Okotoks hockey community.
Before her important role as Mom, Dena worked in the accounting department for the oil and gas sector in Calgary for many years. She is currently an active board member at the DeWinton community preschool where all three of her children have attended.